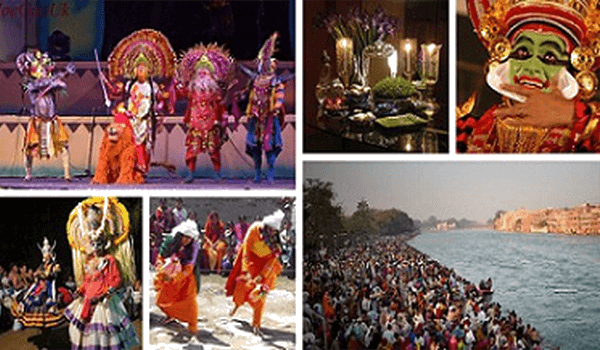 ---
Union Culture and Tourism Minister Shri Prahlad Singh Patel (age 59 years) have been launched the National List of Intangible Cultural Heritage of India in New Delhi.
Objective,
The objective of this is to raise awareness about the various intangible cultural heritage elements from different states of India at the national and international levels and ensure their protection.
National ICH List,
It is an attempt to recognize the diversity of Indian culture embedded in its intangible heritage. This initiative is also a part of the Vision 2024 of the Ministry of Culture.
Published On : 20 Apr 2020
Current Affair