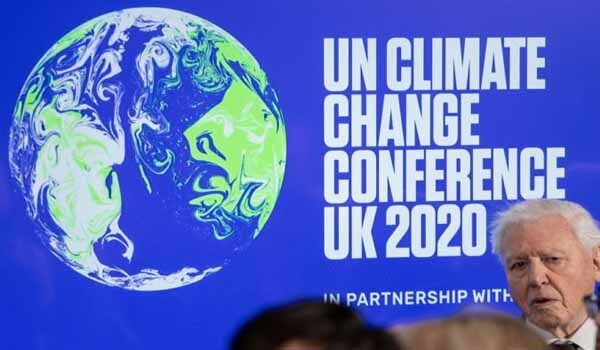 ---
UN COP26 climate change conference has postponed to 2021 due to Coronavirus (COVID-19) outbreak. The 26th edition of the United Nations Climate Change Conference (UN COP) was to be held in Glasgow, the United Kingdom from 9th to 19th November 2020. But, it has postponed due to COVID-19.
This decision has been taken by the COP Bureau of the UNFCCC (United Nations Framework Convention on Climate Change), with the UK and its Italian partners.
The first edition of the UN Climate Change Conference was held in Berlin, Germany from 28th March to 7th April 1995.
Published On : 02 Apr 2020
Current Affair