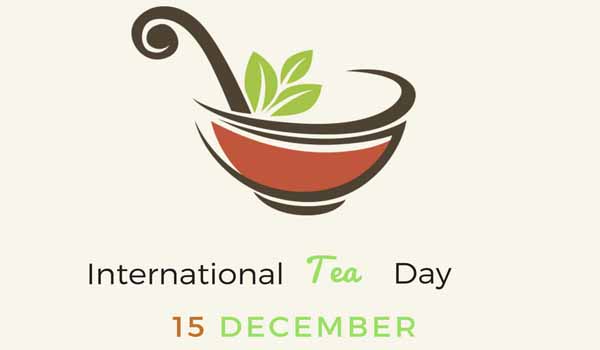 ---
International Tea Day is celebrated on 15th November every year throughout the globe.
The objective of this day is to draw the attention of governments and citizens towards the impact of the global tea trade on workers and growers.
Firstly it was celebrated since 2005 in tea producing countries like India, Sri Lanka, Nepal, Vietnam, Indonesia, Bangladesh, Kenya, Malawi, Malaysia, Uganda, and Tanzania.
Published On : 16 Dec 2019
Current Affair