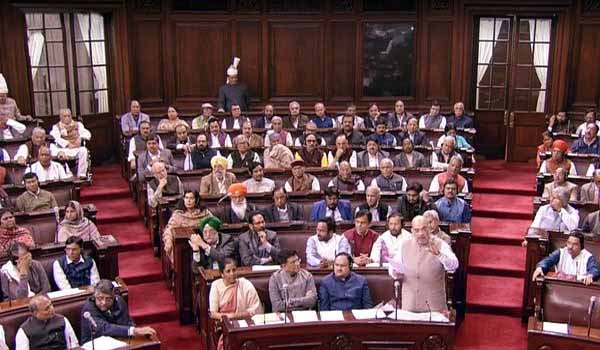 ---
The Citizenship (Amendment) Bill 2019 has been passed by the Upper House of the Parliament i.e Rajya Sabha.
On 9th December 2019, The Lower House of Parliament i.e Lok Sabha had been passed the Citizenship Bill.
Speaking on the occasion, Home Minister said that this Citizenship (Amendment) Bill 2019 proposes to grant citizenship to the non-Muslims Hindus, Sikhs, Christians, Buddhist, Jains and Parsis from Afghanistan, Pakistan and Bangladesh who arrived in India before 31st December 2014.
Earlier, the period of the immigrants' residency was 11-years. But in this bill it has reduced it to 5-years.
Published On : 12 Dec 2019
Current Affair