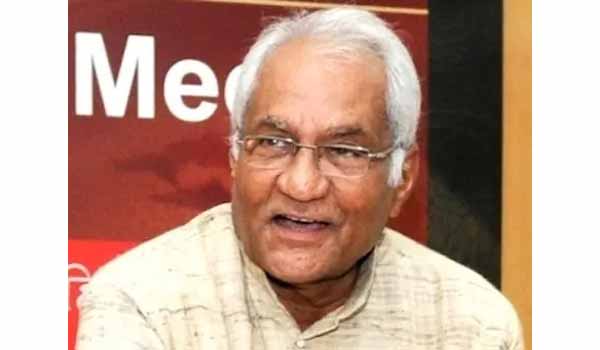 ---
Renowned poet Dr. Vishwanath Prasad Tiwari elected for the 33rd edition of Moortidevi Award for his work 'Asti Aur Bhavati'.
Dr. Tiwari was the President of Sahitya Akademi from 2013 to 2014. Besides, he is the founder-editor of the magazine named 'Documents' to be published from Gorakhpur, Uttar Pradesh.
The award consists of a cash prize of Rs 4,00,000/-, A citation plaque, A shawl, and A statue of Saraswati.
Published On : 10 Dec 2019
Current Affair